AP Automation, The Business Case and That Missing $56,000
AP Automation, The Business Case and That Missing $56,000
https://echovera.ca/wp-content/themes/corpus/images/empty/thumbnail.jpg
150
150
Tim Robertson
Tim Robertson
https://secure.gravatar.com/avatar/6847ba38495b3996e0bdf3a15c015e0c?s=96&d=mm&r=g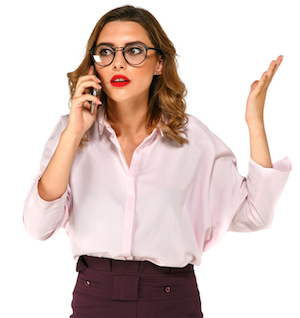 "I just found a $56,000 invoice that wasn't on the spreadsheet I sent you."
---
It's month end, and as a CFO, controller, plant manager, or accounting manager you need accurate, up-to-date data. Unfortunately you only have an estimate as to where your payables stand. Some important documents are missing for a large invoice that is overdue. And one of the large spreadsheets a manager sent you has some missing fields – making you wonder what else is out there you can't see.
That could be the scenario for anyone who is working with business processes that are manual, lack a cohesive platform for digital workflows and invoice processing capabilities. Enter AP Automation technology – Stage Right!
There are many factors contributing to the proliferation of AP Automation solutions, some of them being:
Digital Transformation 
Companies the world over are transforming their operations to reflect a more digital approach, including SaaS software solutions and tools. The aim is to boost productivity, get more visibility, and reduce costs.
 AI and Automation  
Automation and AI technologies are used to help employees be more productive and do more high value work, rather than repetitive tasks that are prone to error.
Paper-based processes in the Finance Department
Finance may be one of the last places companies are looking to optimize, as organizations switch from legacy on-site ERPs to cloud-based solutions such as NetSuite,  SAP Business One, Dynamics, and more.
Here is the business case for AP automation for organizations interested in augmenting the investment they have made in their ERP. There is plenty of evidence for positive ROI and success in taming the paper-based processes in finance.
The Business Case for AP Automation PDF Download
Also, see the video: "How AP Automation Works"