Where CAPEX Software Makes a Difference
Where CAPEX Software Makes a Difference
https://echovera.ca/wp-content/themes/corpus/images/empty/thumbnail.jpg
150
150
Tim Robertson
Tim Robertson
https://secure.gravatar.com/avatar/6847ba38495b3996e0bdf3a15c015e0c?s=96&d=mm&r=g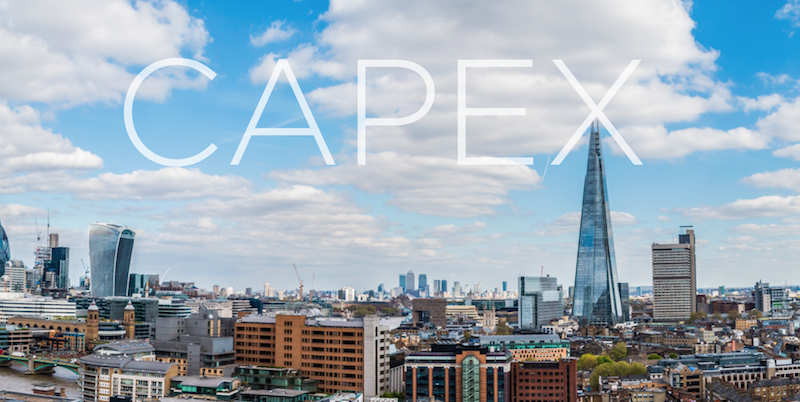 ———————
Companies are digitally transforming their procurement and purchasing processes, and that includes software that helps them manage their CAPEX expenditures. This may include functions like approval workflow and document capture.
Where does CAPEX software make a key difference?
Specifically, CAPEX software allows companies to allocate a specific budget to a larger investment project and have visibility and control over the entire process. Some of the benefits include:
Ease of delegation
Workflow administration levels designate who can buy what within the organization. Built in alarm functions send out an alert when a set percent of a CAPEX budget is exceeded.
The right suppliers, the right products
By setting up delimitations for each supplier and product category, only preferred suppliers are used with defined product categories.
Faster procurement process
Purchase orders that match certain parameters are automatically approved. Invoices that match to the goods receipt can go immediately to the ERP for payment – bypassing manual handling and the resulting errors.
More visibility 24/7
Users can query information such as supplier name, budget request ID, status, the role of the approver in charge, product categories and requisition numbers. Purchase orders related to specific budget requests can be included in reports as well.
EchoVera CAPEX is a cloud-based solution that integrates with your ERP. Find out more here.