AP Automation for Manufacturing – Detailed Case Study from Palette
AP Automation for Manufacturing – Detailed Case Study from Palette
https://echovera.ca/wp-content/themes/corpus/images/empty/thumbnail.jpg
150
150
Tim Robertson
https://secure.gravatar.com/avatar/6847ba38495b3996e0bdf3a15c015e0c?s=96&d=mm&r=g
This case study shows how procure to pay software boosts the performance of  an auto manufacturer's finance department using robotic process automation.
It shows how the company achieved a 70% drop in cycle times, a 43% reduction in invoice processing costs and a 20% increase in invoice volumes, without adding to the 18 people already in finance.
Some of the challenges the AP department had included:
Invoices could get lost during the manual approval process between 11 plants
Internal invoice communication was in Outlook (very inefficient and hard to track)
No visibility to vendor contracts – which increased exposure to making payment on recurring contracts after the expiration date
Organization made AP the corporate policy enforcers for approvals on invoices, PO's and expense reports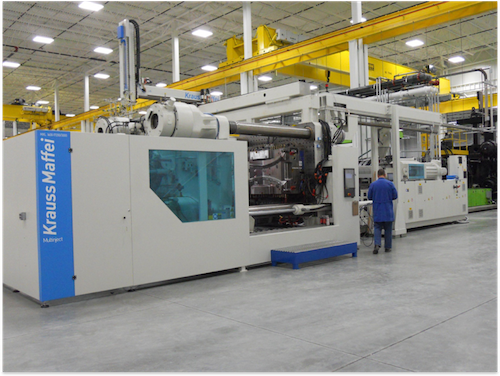 And issues around indirect purchasing:
No visibility to indirect spend
Non-preferred vendors were being used without authorization
Authorized signatures were not being verified
PO's were randomly getting lost on their way to corporate
See how Palette's AP automation for manufacturing empowered the company's employees with an approval workflow and a reduction in the manual handling of invoices, purchase orders, and expense receipts.
It covers important topics around purchase to pay, procurement, ap automation, and spend management.
Palette is a major component of EchoVera's complete solution called ASAP.
Find out more here.