Dynamics AX AP Automation with "Kick-Ass" 3 Way Match
Dynamics AX AP Automation with "Kick-Ass" 3 Way Match
https://echovera.ca/wp-content/themes/corpus/images/empty/thumbnail.jpg
150
150
Tim Robertson
Tim Robertson
https://secure.gravatar.com/avatar/6847ba38495b3996e0bdf3a15c015e0c?s=96&d=mm&r=g
Originally developed by IBM in collaboration with Damgaard Data in the late 90's, Microsoft Dynamics AX was acquired by Microsoft in 2002. Today Dynamics AX is the ERP of choice for thousands of organizations.
There are three major forces impacting Dynamics AX and the AP process today:
Finance executives using Dynamics AX want more visibility into the accounts payable process
Companies are looking for ways to cut their AP processing costs
Advances in technology have made it possible to automate the matching of invoices, purchase orders, and goods receipts, regardless if they have hundreds of lines or many pages
Intelligent 3 Way Matching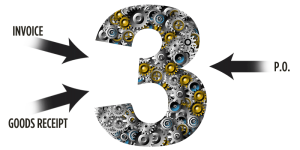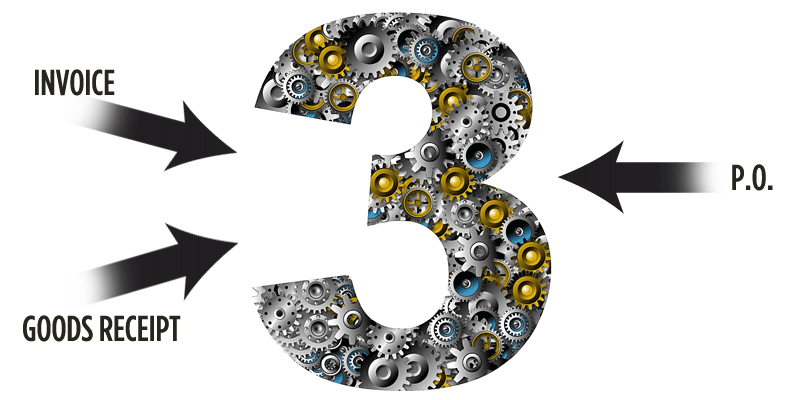 Three Way Match Defined
Three-way matching refers to matching the amounts on three different documents – the vendor's invoice, your purchase order and the goods receipt.

According to resellers working in the field, while some software providers claim to do three-way matching, often the process is stil manual in that a staff person has to visually do the match. Ultimately you want automated 2 & 3-way matching. Your 2 & 3 way match system shoule be able to read hundreds of lines on an invoice or purchase order and match the documents according to set parameters.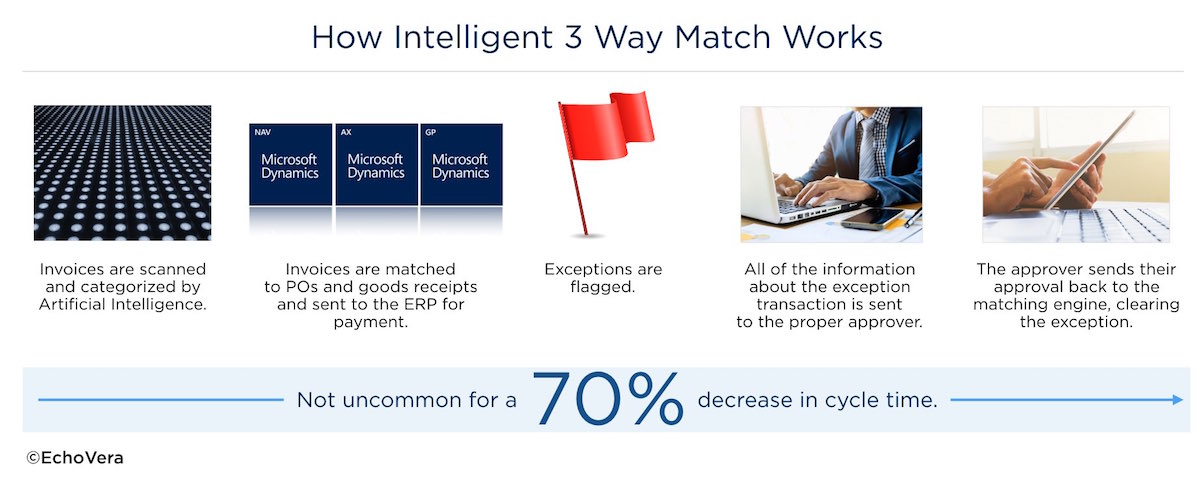 Where the rubber hits the road – in a 3-Way Match automation system for Dynamics AX, you want to be able to:
Set your own parameters and variance tolerance levels
Automatically identify variances outside of your tolerance levels and, using your own simple rules, route these invoices for review and/or correction if applicable
Read and match both line and header information
Allow for matching on the total level when invoices are not itemized
Provide match and variance reports and statistics
Handle internal and external POs
Intelligent 3 Way Match does that and more. It matches the quantities ordered and received, the price per unit, the terms, and other relevant information contained in each document. Once properly matched, supplier invoices are forwarded to Dynamics AX for payment. Exceptions are automatically put into an approval workflow for reconciliation by the approvers you have designated.
Intelligent 3 Way Match is a module inside of our AP Automation solution for Dynamics.

EchoVera's Accounts Payable Automation Solution integrates with Dynamics AX, NAV, GP, and Dynamics 365. It's a robust solution that gives finance professionals the control and visibility they want throughout the entire AP process.
EchoVera's AP Automation reduces AP processing costs with a volume-based pricing model and automates the time-consuming manual tasks associated with AP.  Where many other software companies cobble together their AP automation/invoice processing solution by combining legacy technologies, EchoVera's solution technologies were developed from the ground up.
Before you begin researching AP automation solutions it's important that you understand the functions that provide the best return on your investment. Here are 2 key functions to look for:
Intelligent OCR & Intelligent Capture
– the smart way to capture invoice data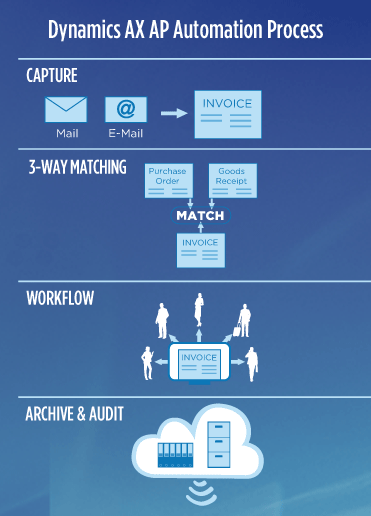 Manually capturing essential data fields from emailed or paper invoices is time consuming and resource intensive. Some AP departments handle mailed invoices in various ways, with most of them keying in the invoice data manually, a time consuming and error-prone process. Emailed invoices are often handled the same way, printed them out and then keyed into Dymamics – not the most efficient way to input data.
Using Intelligent OCR to capture a paper invoice
Some AP departments use Optical Character Recognition (OCR) software to scan their paper invoices. Conventional OCR can often require manual input in order to be useful. Intelligent OCR, on the other hand, teaches itself to identify supplier invoices based on their layouts and then automatically stores that information for future reference. Intelligent OCR also intuitively maps the data fields in each invoice using intelligent tags as identifiers, and stores them in the database as well.
Using Intelligent Data Capture for an emailed invoice
Virtually all billing applications generate data PDFs. You want a capture system that reads the data layer found in PDF invoices and then extracts the required data fields. Intelligent Data Capture does this, meaning that your emailed invoices are automatically processed in less time than it takes to pour that first morning coffee. It also processes XML, EDI, HTML, Word, Excel, and other electronic formats. The data taken from the invoices shows up in a central dashboard, ready for input into Dynamics or an approval workflow.
Get more information on EchoVera AP Automation for Dynamics AX, or Dynamics 365.  EchoVera AP Automation is a secure cloud or on-premise platform that lets you select what you need, and add functionality as the organization grows. Seamless integration, unlimited users, and mobile capabilities are included.