The Best OCR Software for NetSuite uses AI
The Best OCR Software for NetSuite uses AI
https://echovera.ca/wp-content/themes/corpus/images/empty/thumbnail.jpg
150
150
Tim Robertson
Tim Robertson
https://secure.gravatar.com/avatar/6847ba38495b3996e0bdf3a15c015e0c?s=96&d=mm&r=g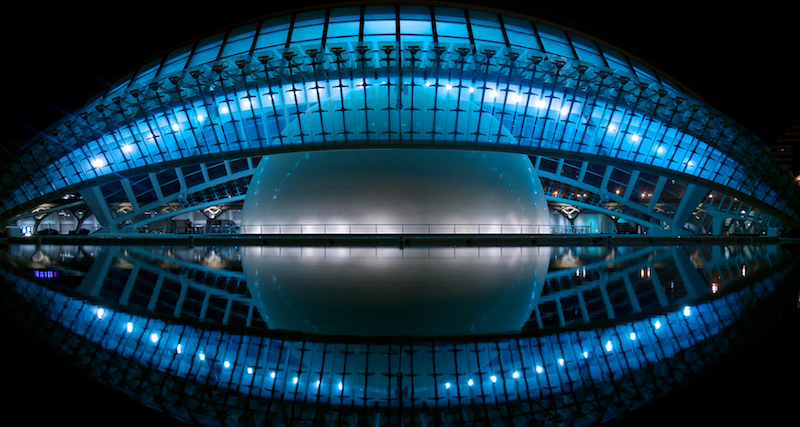 AP professionals who are exploring OCR software for NetSuite are influenced by several large trends:
Growing companies using NetSuite do not want to add more staff in order to process larger volumes of invoices, and want to automate the process in order to capitalize on cost savings.
Executives want more visibility into the status of the invoices, purchase orders, and goods receipts in their AP process.
The playing field for OCR has changed dramatically, with technology that utilizes both Artificial Intelligence and intelligent automation.
AP departments receive invoices in many different ways: Word, Excel, PDF, EDI, XML, paper-based invoices, scanned documents sent by email, and more.
Capturing this data in all its forms is a challenge, especially with standard OCR. We have discovered companies that receive invoices by email, print them out, and then key the information into their accounting system or ERP. Or they scan the invoices using older OCR technology but do not have access to all the data because of integration issues.
For NetSuite users needing to scan and capture both paper and email invoices, Intelligent OCR is a cloud solution that intelligently captures all of the essential data into a sophisticated and adaptable approval workflow. And unlike most methods of data capture, you can automate the entire process with 95% accuracy for paper invoices, and 100% accuracy for electronic formats such as PDF, EDI, CSV, HTML, XML, Word etc.
Intelligent OCR uses Artificial Intelligence and intelligent automation to capture data from both email and paper invoices, eliminating the need for any data entry. A sophisticated workflow sends invoice data to approvers and automates 2 and 3 way matching.
Intelligent OCR searches, interprets, validates, and extrapolates semantic meaning from all types of file (and paper) formats. The technology is capable of automatically and intuitively detecting and learning unique supplier invoices based on their respective layouts. It intuitively performs field mapping and data collection, extracting the essential data and putting the data into a shared dashboard and workflow that integrates with NetSuite.
For more information or to book a demo of Intelligent OCR for NetSuite, click here.