Accounts Payable Invoice Scanning Software – Getting Best of Class
Accounts Payable Invoice Scanning Software – Getting Best of Class
https://echovera.ca/wp-content/themes/corpus/images/empty/thumbnail.jpg
150
150
Tim Robertson
Tim Robertson
https://secure.gravatar.com/avatar/6847ba38495b3996e0bdf3a15c015e0c?s=96&d=mm&r=g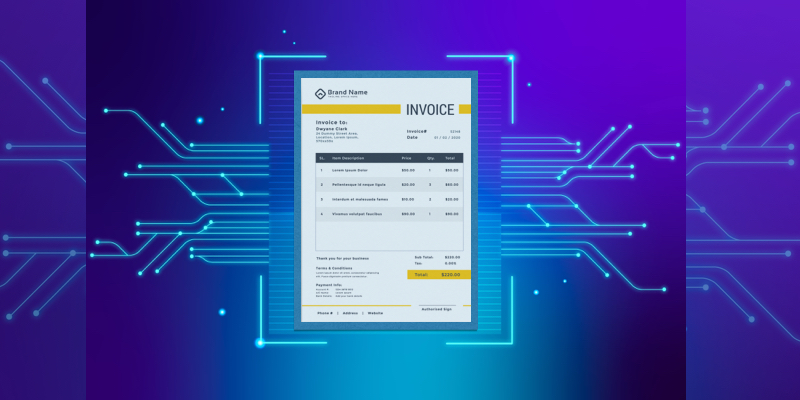 —————————————————————–
Accounts payable scanning software is essential for automating the AP process and reducing manual error. There are numerous invoice OCR scanning solutions available. You want to be looking for the following features:
the solution can handle both paper and emailed invoices
the solution intuitively remembers invoice layouts and stores that information in a database
there should be no cost to suppliers
adoption rates should be easy for suppliers (for example, having them send a PDF of the invoice instead of paper)
you can divide the invoice intake into 2 flows – paper goes to OCR to be scanned, and email or a PDF (or any other electronic format) goes directly into a cloud data extraction process
the paper workflow should have an accuracy rate of 95%, and the PDF or email workflow should have an accuracy rate of 100%
the solution comes with a complete approval workflow and invoice processing package
If none of these parameters are met by either your current setup or the solution you are looking for, then you are not taking advantage of advances in technology that provide a more precise and efficient data capture.
Struggling with Invoice Data Capture? You're Not Alone
Third party reports from the field confirm the challenge organizations face when capturing invoice data. 80% to 90% of invoices received by both medium and large size companies in North America is either paper or email. 
Even with the advent of technologies such as EDI and network portals, the bulk of both invoice receipt and invoice data entry revolves around paper and email.
So how are organizations tackling invoice capture? Not very efficiently:
Paper invoices are handled and entered into accounting systems manually
Emailed invoices from suppliers are printed out and manually keyed into the ERP

 

AP scanning is done with legacy OCR technology that has limited functionality, depth, and integration capabilities
For growing companies, larger invoice volumes has meant adding to their headcount
Most ERP solutions do not have the functionality to automate these areas
Looking for a good solution for accounts payable invoice scanning and data capture of both mailed and emailed invoices? Check out Intelligent OCR.  It's automated data capture that replaces outdated invoice scanning solutions.
Intelligent OCR is invoice data capture software that efficiently extracts data from both email and mailed invoices. As well, it provides a complete approval workflow with a searchable invoice archive. See more about Intelligent OCR.