Invoice Scanning and Approval Software for Accounts Payable
Invoice Scanning and Approval Software for Accounts Payable
https://echovera.ca/wp-content/themes/corpus/images/empty/thumbnail.jpg
150
150
Tim Robertson
Tim Robertson
https://secure.gravatar.com/avatar/6847ba38495b3996e0bdf3a15c015e0c?s=96&d=mm&r=g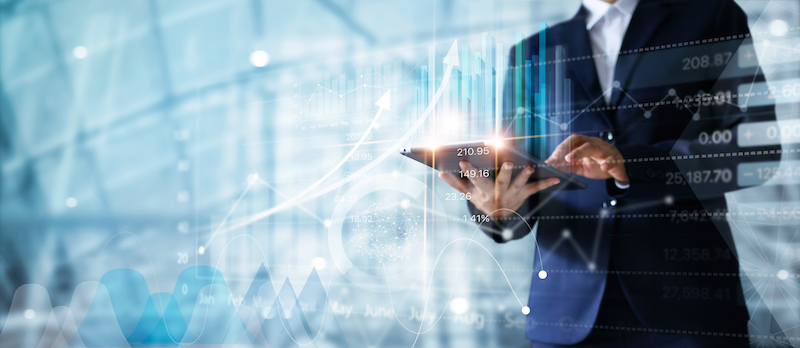 Companies looking to solve the manual input of invoice data with invoice scanning and approval software have several options. They could go with an invoice scanning software and then pay consultants to code the workflow in their ERP – not an elegant or inexpensive solution.
You are looking for a solution that will extract the data of incoming supplier invoices, whether they arrive in paper format or though email. Having processed over $4 Billion (invoice dollar value) in supplier invoices, we have a bit of insight as to what works best for companies processing 20,000 – 60,000 invoices per year.
You are looking for a solution that:
Scans paper invoices and accurately extracts essential data
Extracts essential data from emailed invoices
Exempts your team from having to validate the data – in other words, looking at each and every invoice to check for accuracy
Has an approval workflow that is configurable and easy to use
Will not impact your suppliers with infrastructure costs or other fees of any kind
Is a reasonable cost
Has great support
Seamlessly integrates with your ERP
How Invoice Scanning Software Works
Paper invoices are scanned by the technology, which "reads" the invoice and extracts specific data fields. This is known as OCR (optical character recognition). If the solution is a superior one, the OCR technology extracts invoice data at around a 95% accuracy rate.
Emailed invoices are typically PDFs or other formats. Invoices in PDF format (or Html, Word, EDI, and other electronic formats) are scanned in the cloud and the invoice data is extracted. Because there is a data layer in the electronic file and the information extracted is digital, the accuracy rate for this method is 100%.
Your Game Plan
Your game plan should be to convert as many suppliers as possible to sending you PDFs or electronic format invoices as opposed to paper. That is not too hard a sell as there are some obvious cost savings, and most ERPs output PDFs.
All the invoices sent in this format will be processed and entered right into your ERP within minutes of receipt, and with 100% accuracy. This alone will cut many hours off the processing time that includes manual data entry or validation.
Tackling the Paper Challenge
For the remaining vendors who insist on sending paper invoices, you have OCR do the heavy lifting extracting the data. Here you would have a trained team member check the invoices the capture system flags.
Because the OCR has a memory and intuitively remembers invoice templates and layouts, the validation is minimal and the team member is only checking flagged invoices. This speeds up the process considerably.
Approval Workflow
If you're planning to boost productivity in Accounts Payable, don't stop at automating invoice capture. Pick a solution that has an adaptable approval workflow complete with a time-stamped audit trail and searchable archive. That way you get the full benefit of automation and the chance to go completely paperless.
Not only that, but project managers and approvers will appreciate the ease of approving an invoice on their laptop, tablet or phone. And your AP team will have a better handle on bottlenecks and the status of unpaid invoices in the organization.
Intelligent OCR checks all the boxes
Intelligent OCR invoice scanning and approval software that does all of the above. It uses OCR and digital data extraction in the cloud to handle and process your incoming supplier invoices. You'll have an efficient workflow that reduces manual touch points and lets your AP staff focus on higher value activities – beyond manually entering invoice data and managing with spreadsheets!
To find out more about Intelligent OCR, click here.