PayStream Report: Invoice Approval Workflow Trends
PayStream Report: Invoice Approval Workflow Trends
https://echovera.ca/wp-content/themes/corpus/images/empty/thumbnail.jpg
150
150
Tim Robertson
Tim Robertson
https://secure.gravatar.com/avatar/6847ba38495b3996e0bdf3a15c015e0c?s=96&d=mm&r=g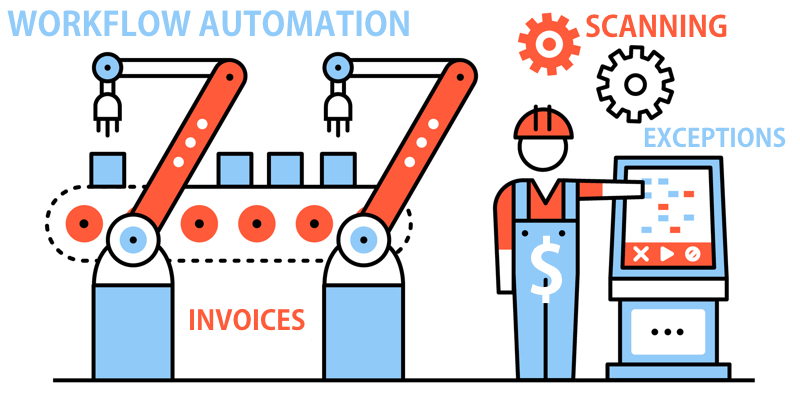 Paystream Advisors finds that a large percentage of organizations say manual data entry is one of their biggest issues. Companies currently receive invoices in EDI format, paper and email – paper and email (usually a PDF) being the most predominate format.
As a result, a lot of time is spent inputting, processing, and manually transporting supplier invoices. As a company grows, invoice volume puts pressure on staff and resources.
Other Invoice Pain Points
Routing issues, lost or missing invoices, and decentralized invoice receipt are other pain points PayStream uncovered. Exceptions have a tendency to bog down processing time as a result of rigid workflows or missing documents.
Solving Invoice Processing Issues With Invoice Workflow Automation
The report also reports on how invoice approval workflow automation (IWA) has provided the benefits to companies who have embraced it:
Lower processing costs
Improved visibility of liabilities
Shorter approval cycle times
More productive employees
Achieving Invoice Workflow Automation Success
The new report also provides advice on how to choose and deploy the right IWA solution for your business. Key deciding factors include:
types of invoices the organization deals with
invoice volumes
ERP integration
staffing levels
company growth
To download a copy of the report: PayStream Advisors Invoice Workflow Automation Report click here.