Accounts Payable Automation, Intelligent OCR for Netsuite
Accounts Payable Automation, Intelligent OCR for Netsuite
https://echovera.ca/wp-content/themes/corpus/images/empty/thumbnail.jpg
150
150
Tim Robertson
Tim Robertson
https://secure.gravatar.com/avatar/6847ba38495b3996e0bdf3a15c015e0c?s=96&d=mm&r=g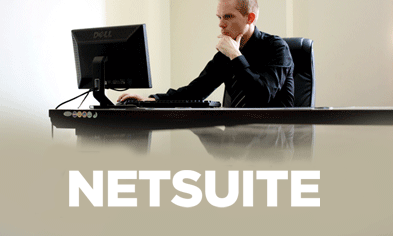 ….
EchoVera has announced that their Intelligent OCR solution, their electronic invoicing platform, and their accounts payable automation suite called ASAP, integrate completely with NetSuite.
Each of the solutions support finance departments in reducing paperwork, increasing efficiency, and cutting the costs of handling supplier invoices. Invoice data capture software is used to handle paper invoices, including PDFs that are scans of paper invoices. Electronic invoicing software is employed to process PDF invoices that are generated from a system like NetSuite. And Purchase to Pay automation is used to workflow the invoice data for coding and approval.
…
Intelligent OCR is an Intelligent Document Recognition OCR Software that automates the capture of PDFs that have been sent directly from a suppliers accounting system, or PDFs that are scans of paper invoices the supplier has issued.
…
The Intelligent OCR solution takes a PDF or multiple page PDF document invoice sent directly from a supplier and turns the information into data.
The ASAP automation solution streamlines all of an organization's business flows, invoices, contracts, purchase orders and employee expenses. It's a software service in the cloud that allows managers to code and approve supplier invoices quickly, boosting efficiency and providing  executives with more visibility into where their payables stand at any time, 24/7.