Canadian Cloud Automation Company Surpasses $1 Billion Processing Mark
Canadian Cloud Automation Company Surpasses $1 Billion Processing Mark
https://echovera.ca/wp-content/themes/corpus/images/empty/thumbnail.jpg
150
150
Tim Robertson
Tim Robertson
https://secure.gravatar.com/avatar/6847ba38495b3996e0bdf3a15c015e0c?s=96&d=mm&r=g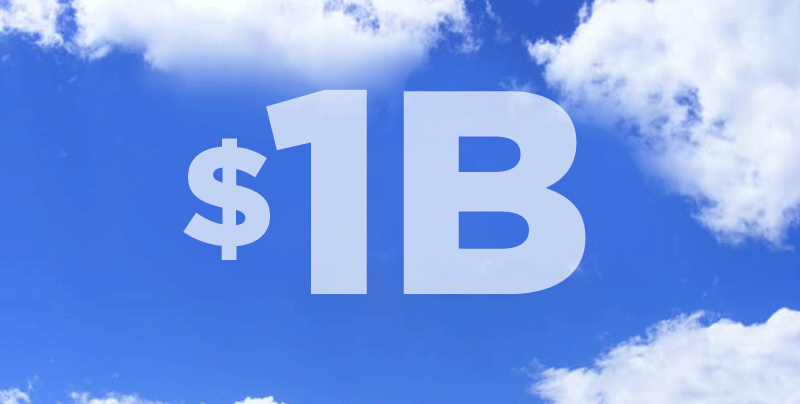 PR Release: Toronto, Ontario – May 11, 2017 
EchoVera, an accounts payable automation solutions provider, has surpassed the $1B mark in the processing of invoices for major corporations in the U.S., Canada, and Europe. AP departments use EchoVera's technology to optimize and automate the approval process for invoices, purchase orders, and goods receipts.
Central to the solution is Intelligent OCR, a system that uses Artificial Intelligence to scan both email and paper invoices to capture relevant data. A shared central dashboard by Palette Software provides an approval workflow for managers to code and approve invoices on mobile devices. A three way "matching engine" matches invoices to purchase orders and goods receipts, and sends non-PO invoices and exceptions to the people in the organization who need to approve them.
Ralf Leitner, CEO of EchoVera said, "Both Intelligent OCR and Palette Software provide a Purchase to Pay automation platform that helps our clients optimize their operations, reduce the manual handling and errors associated with paper processes, and decrease their environmental footprint."
EchoVera was one of the first technology companies to invest in a cloud infrastructure for its AP automation solutions. Waterloo-based Watserv provides SOC2 compliant cloud operations in Canada, the United States, and Europe.
Visit the EchoVera AP Automation page for more information.
On Twitter, follow @EchoVera
About EchoVera:
EchoVera Inc. provides Intelligent Capture and Automated Purchase to Pay solutions to companies and organizations looking to reduce costs and increase the efficiency of their accounts payable operations. With offices in Toronto, Calgary, and Ottawa, EchoVera brings over thirty years of experience to clients around the world.
Contact Information:
Ralf Leitner, CEO
EchoVera Inc.
100 Dupont Street
Toronto, ON CAN
M5R 1V2
416 968-2335
sales@echovera.com
echovera.ca