Accounts Payable Automation
We reduce the pain and frustration of manual processes for data entry, coding, approval, workflow, and archiving.
Reduce the time, money and effort you are wasting with inefficient manual processes in Accounts Payable. Go paperless today! We are Canada's leading cloud-based Purchase to Pay Solution Provider, providing on-premise and cloud processing of supplier invoices, employee expenses, and contracts. We integrate with all ERPs.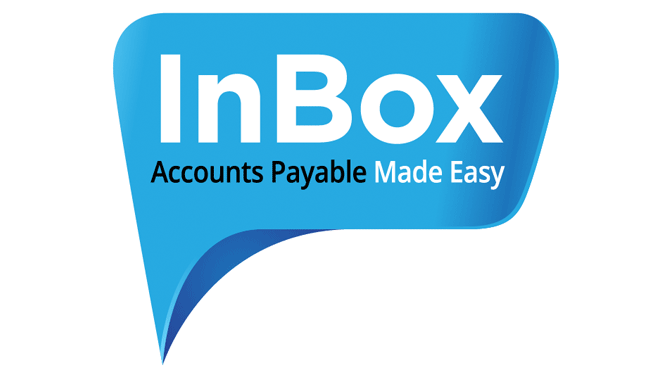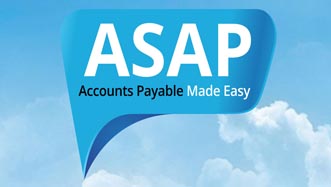 Testimonials From Satisfied Clients
"…greater transparency over accounts payable activity across the entire organization, enabling us to have a much tighter control over operations, more closely monitor KPIs, track payments and have a greater ability to manage volumes of work." – Diane Stack • The Boston Globe
"Thanks to Palette we now have complete visibility of our financial liabilities, and our corporate finance department is as state-of-the-art as the products that we manufacture." – Roxanne Imrick • USFarathane
"Automated processing has significantly increased our overall efficiency, shortened payment cycles and helped to improve the manageability of transactions." – Emily Grantham • Landstar System Inc.
"The biggest benefit we have gained from PaletteInvoice is transparency over accounts payable activity across the entire organization." – Jeff MacPherson • Canadian North Airlines