Budget Software for Business Ties Transactions Together – Amen!
http://echovera.ca/wp-content/themes/corpus/images/empty/thumbnail.jpg
150
150
Tim Robertson
Tim Robertson
http://0.gravatar.com/avatar/6847ba38495b3996e0bdf3a15c015e0c?s=96&d=mm&r=g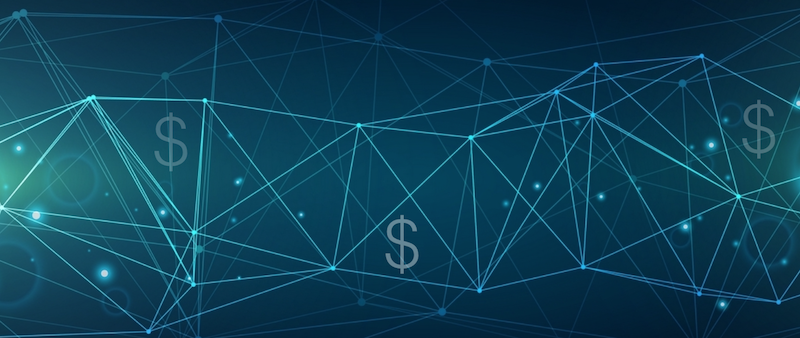 One of the best features of great budget software for enterprise is the ability to tie transactions together.  You can also monitor the actual budget amount used – useful as you process each piece of the transaction and for auditing purposes later.
So what does it look like?  The example below is based on the user having a specific GL account and department.
Keep in mind the user has the option to browse items that are approved for a specific budget AND/OR there are rules set on the item type to require a budget to be assigned AND/OR the administrator can leave the fields open for users to decide where assigning a budget is appropriate.
---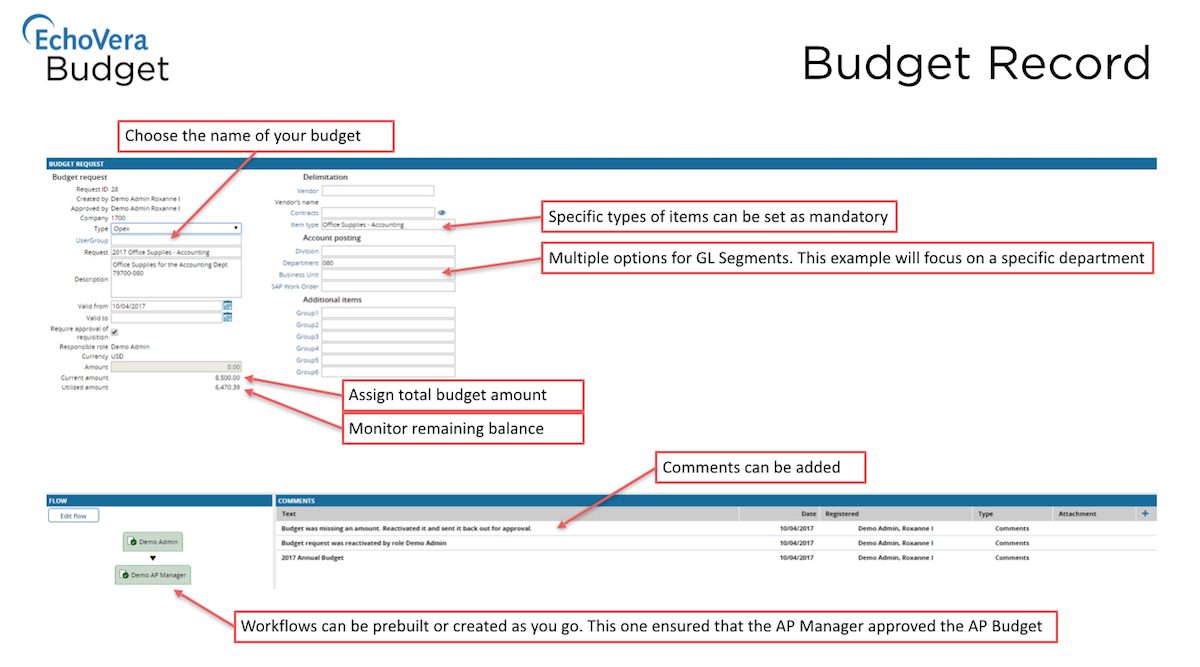 ---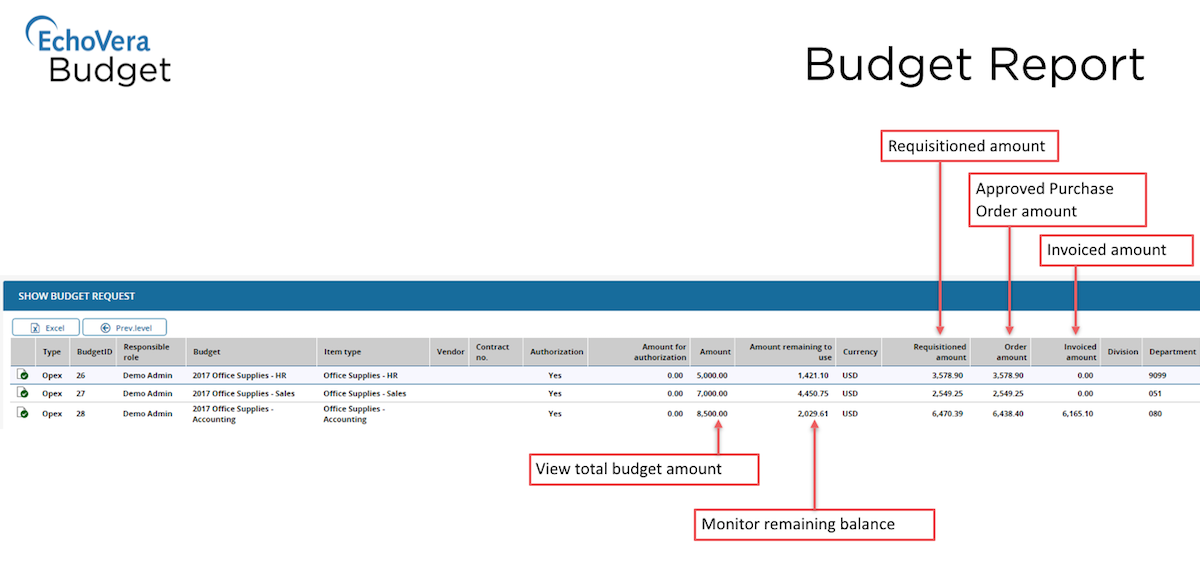 ---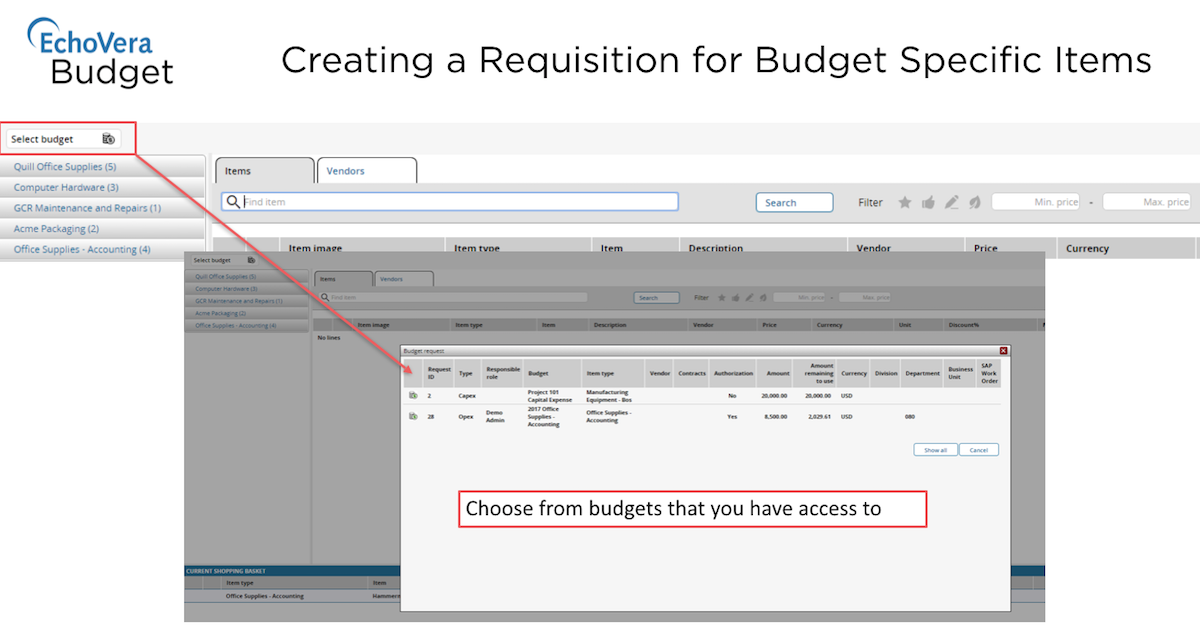 ---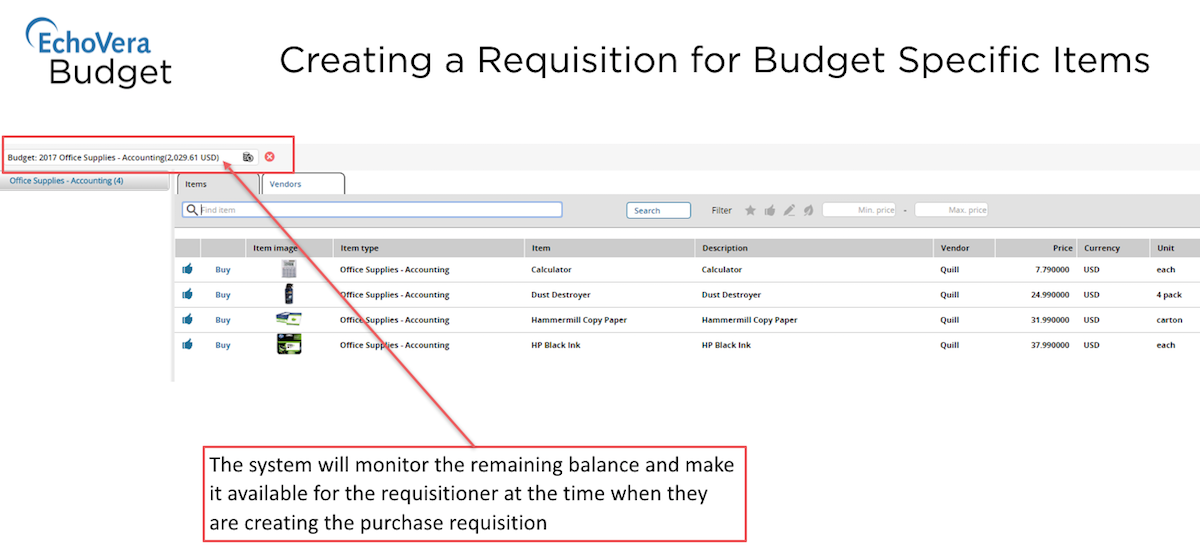 One of the key benefits of EchoVera's Budget is being able to see the budget request, the requisitions, purchase order, delivery, and invoice – all as a complete package – for audit purposes.
---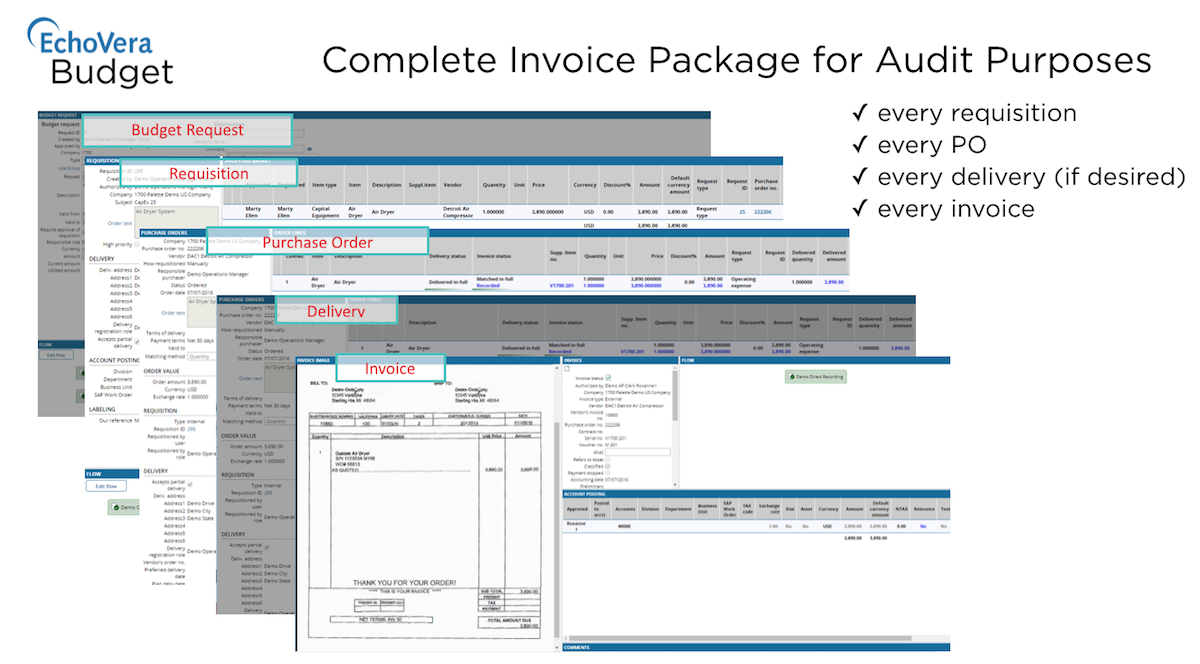 ---
For more information about EchoVera Budget, click here.