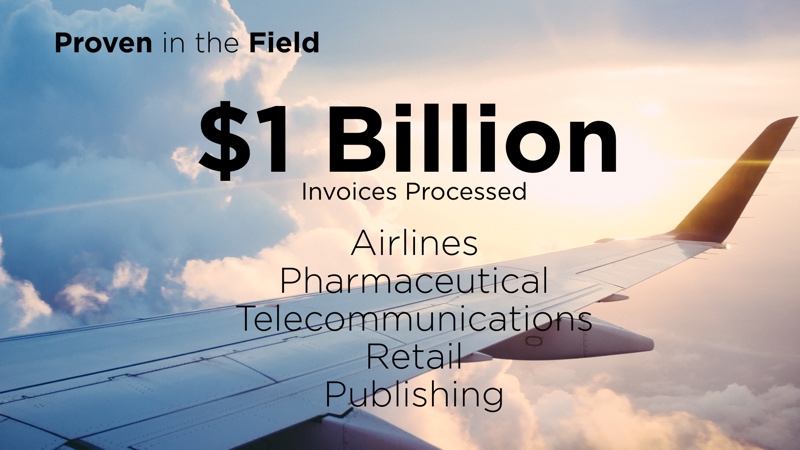 EchoVera Inc. provides Intelligent OCR, AP Automation, Purchase Automation & Spend Management solutions to organizations looking to reduce costs and increase the efficiency of their financial operations. EchoVera brings over 30 years experience to clients worldwide.
Products
EchoVera Intelligent OCR
A cost-effective OCR scanning software that has everything more expensive solutions have at a reasonable price. Intelligent OCR uses Artificial Intelligence to turn scanned information into data.
Accounts Payable Automation – ASAP
ASAP is a robust Accounts Payable automation platform with Capture, Workflow, Audit, Reporting and Automated P.O. Matching that manages individual or multiple ERPs. ASAP helps businesses to streamline and automate their financial processes from purchase to payment.
Seamless Integration With Over 50 ERPs
Contact Us:
I am interested in hearing more about how EchoVera solutions can benefit my organization.
---